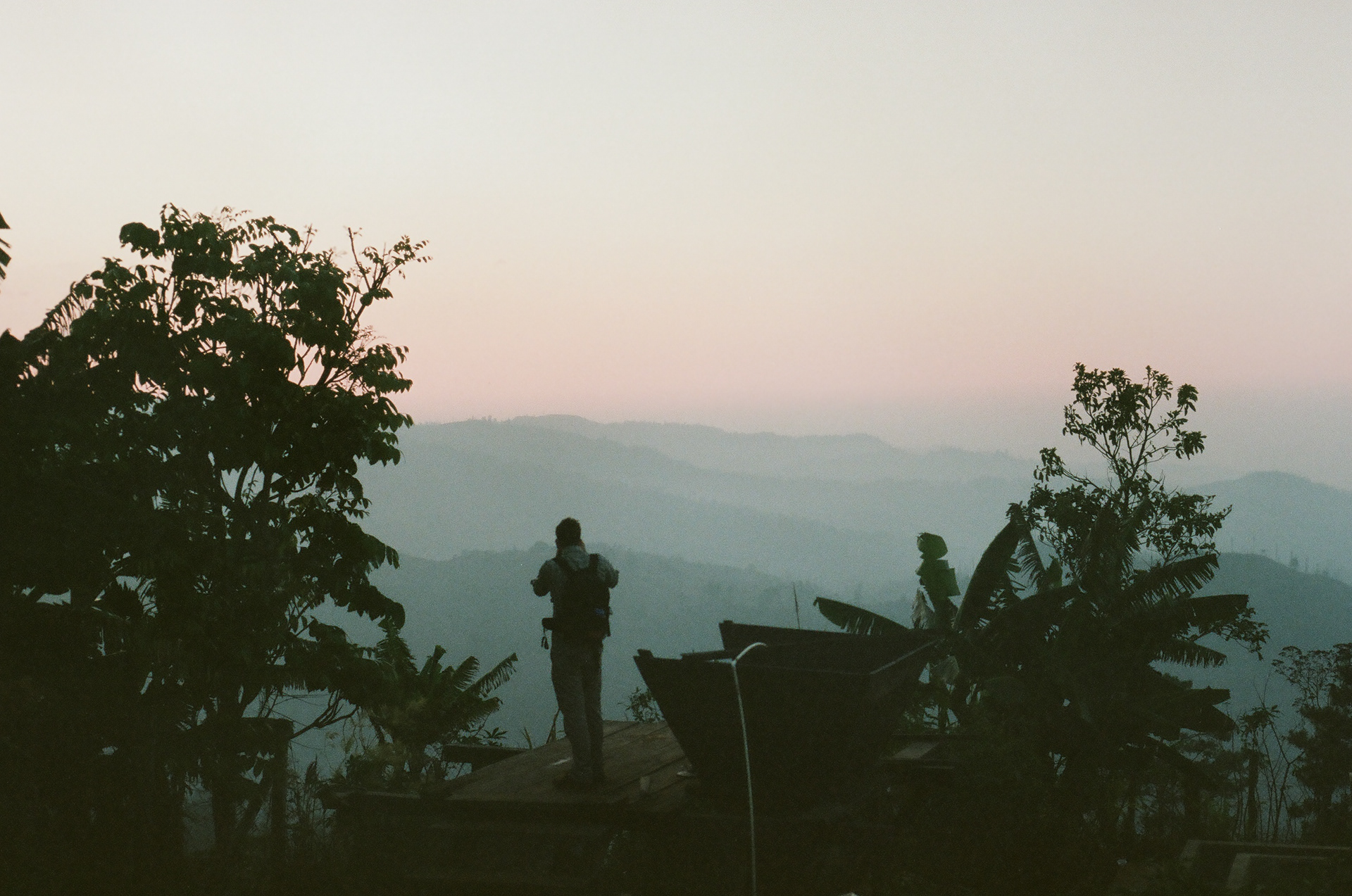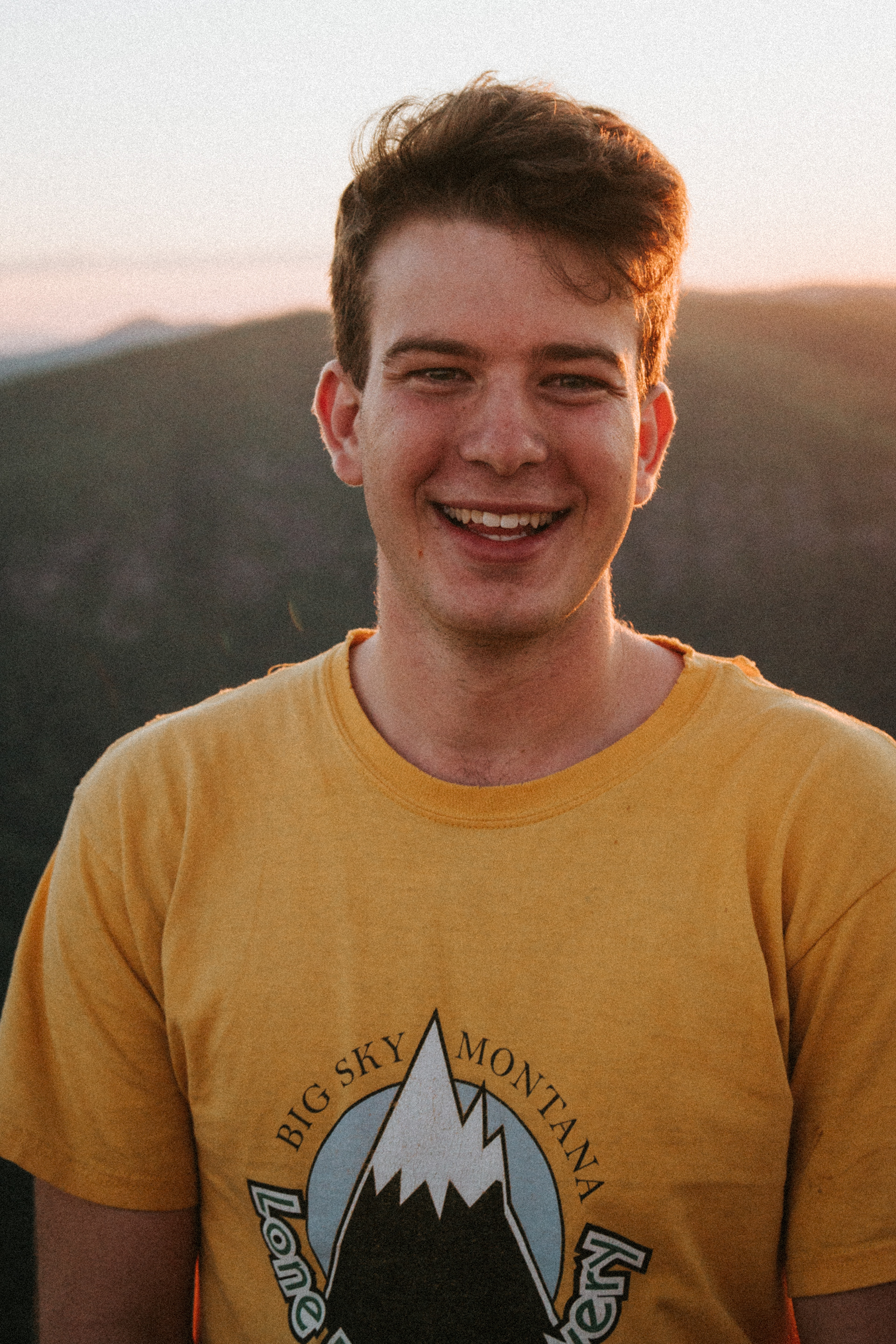 Disciple of Jesus and visual storyteller. I am drawn to golden light, candid moments, and heading into the unknown with my camera in hand. However, most of all, I am drawn to stories.
Nothing can shape the world, change a heart, or crack a smile like story can. As a photographer and filmmaker, my aim is to use stories as windows between worlds. Using them to shed light on realities, both harsh and beautiful, that may have been left in the shadows
If your looking for help on a project, or just want to bounce around some thoughts I would love to talk!